Erotica X James Deen & Ashlyn Molloy in A Hunger Within
Wearing a sexy leather one piece, Ashlyn is waiting for James feeling a hunger within her.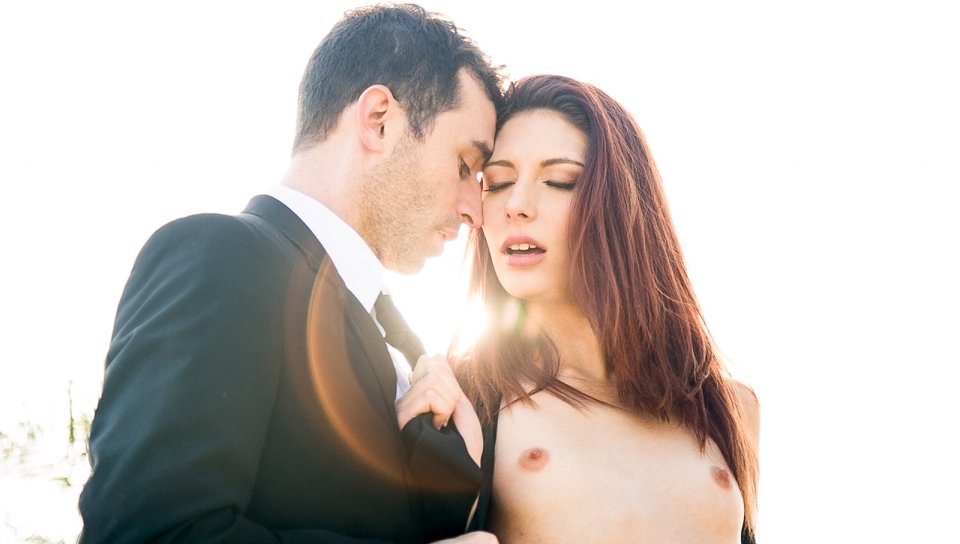 As he is coming to her, she lets her body go in trance and will accept any sexual advances from him.
Holding her tight body against him, James will lead Ashlyn to orgasm within the time to realize she's having the best sexual intercourse of her life.