Erotica X James Deen & Presley Heart in A Lonely Heart
Presley Heart is a stunning woman! She and James were one of our very first to participate in a scene with some dialogue. They did such a great job.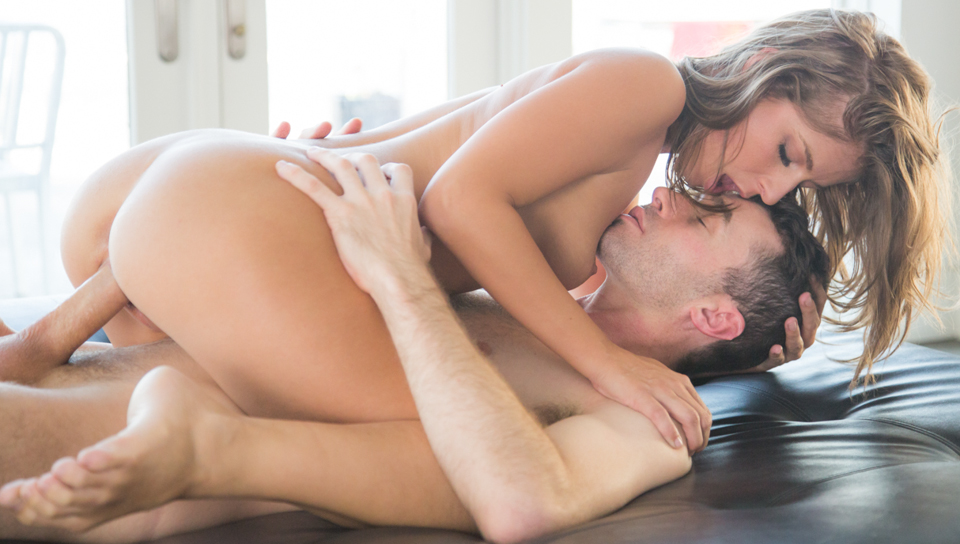 We tried to think of a typical situation couples are in and show how a couple that is truly in love can always look past the little things.
I hope you all enjoy watching this one as much as I enjoyed filming it!