Erotica X Lia Lor & Giovanni Francisco in Just The Way You Are
Getting girls to express themselves the way Lia Lor does is not always an easy task.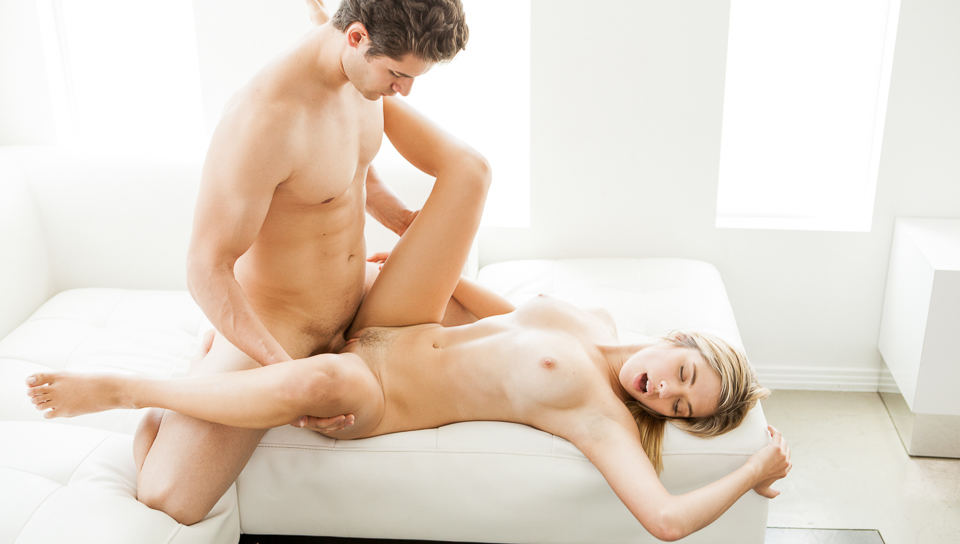 But working with Lia is such a delight. She is not shy at all to show her true self, and Lia shines from the beginning of this scene until the end.
In the end all a girl wants is just to dance forever…