Erotica X Seth Gamble & Mia Malkova in Message In A Bottle
It was a gorgeous summer day in California so we all decided to take this shoot to a very secluded spot I know on off the coast.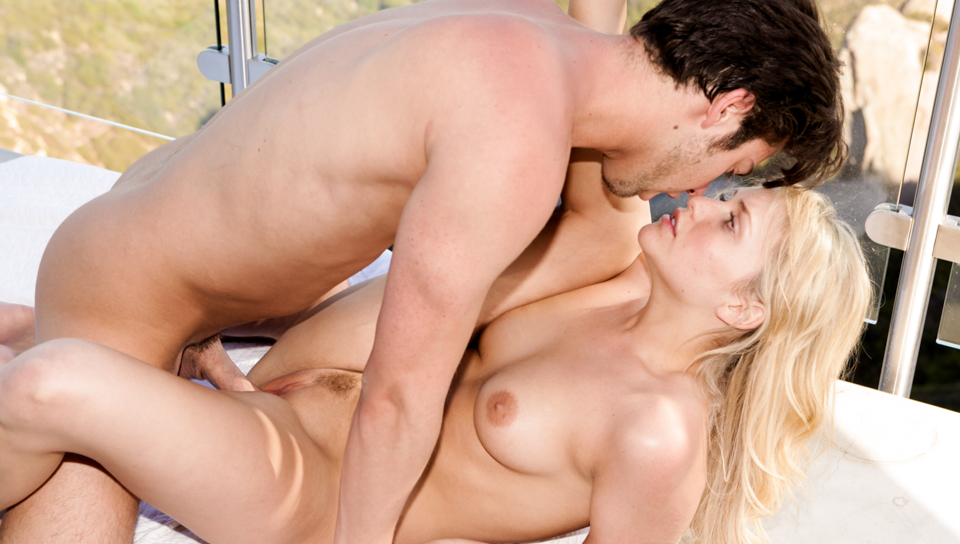 Mia has always been one of the easiest girls to work with, and the passion between her and Seth is so fantastic.
We ended off the day in a very elegant and upscale hillside mansion with breathtaking views of the ocean. Mia and Seth made love overlooking it all.